---
| | |
| --- | --- |
| Monday – Friday: | 8AM – 5PM |
| Saturday: | 9AM – 12PM |
Closed On Holiday Weekends
RASCo Janitorial Supply began in the back of another family-owned business in 1996. We started with a total of 200sq feet, a 10-year-old used delivery van, and an idea that if we serve our customers to the best of our ability, we will succeed. And for over 25 years, we still work on our commitment to service. Four of the first customers we started with are still with us.
There have been lean times, but we are still here after all the ups and downs. And we credit this to the following belief: We sell our service & knowledge, not just products. Putting a skid of product on your dock at the cheapest 'box' price is anyone's game. But, our profession is putting the right product into your hands and showing you why this solution is best. The goal is to partner with you to create a safe and healthy environment for your employees, students, patients, residents, and visitors.
Through this process, the RASCo Janitorial Supply team knows we can become a valued vendor to your organization.
Sincerely,


Richard Rasperger, President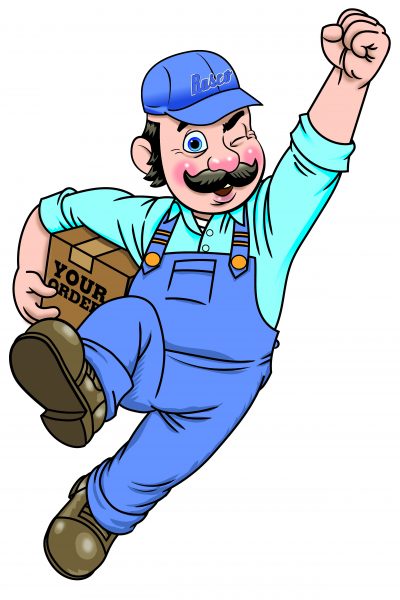 The TRIPLE-S Partnership Advantage
Triple-S is the association that benefits the independent distributor by standardizing the cleaning supply industry. SSS powers performance cleaning by matching products and services to provide better, healthier, and cleaner facilities. Through Rasco's exceptional partnership with SSS, we have demonstrated our commitment to providing education, communication, and optimized products to propel the end-user's success.
Vendors Who Support Us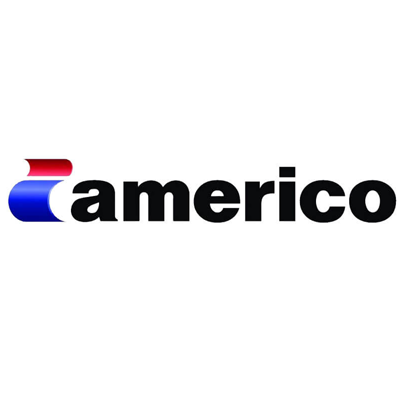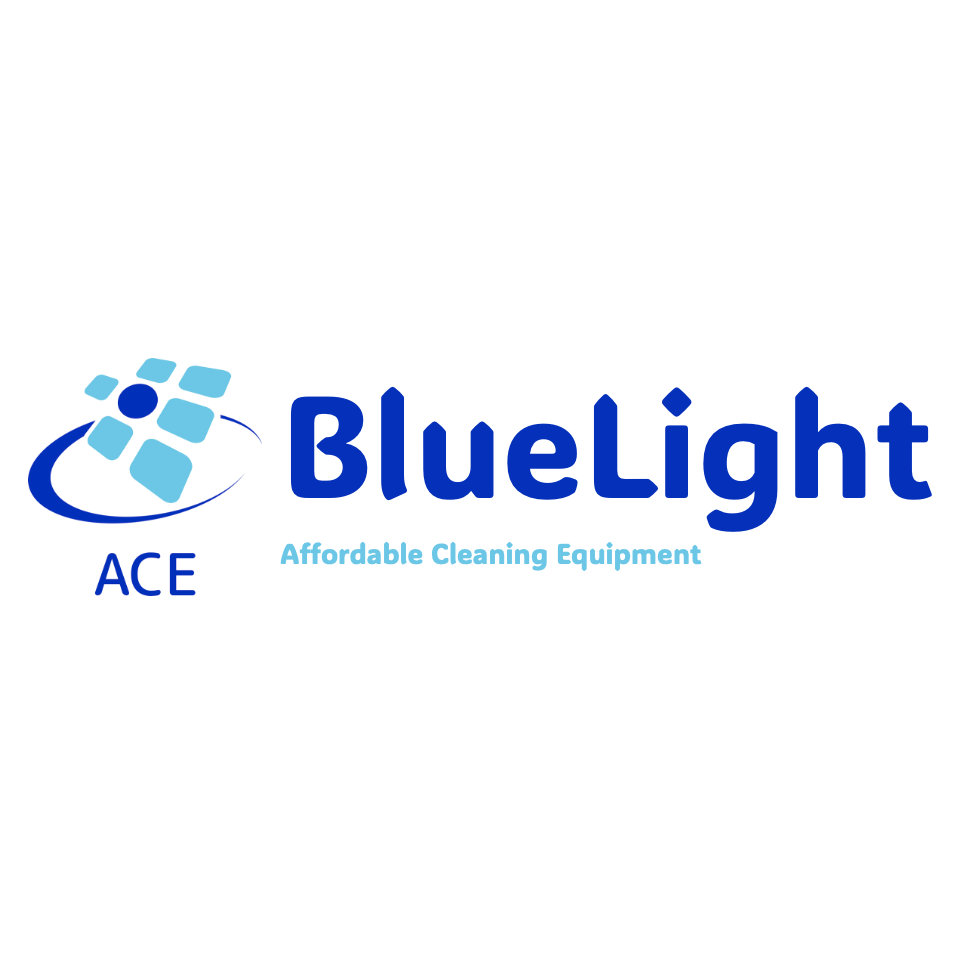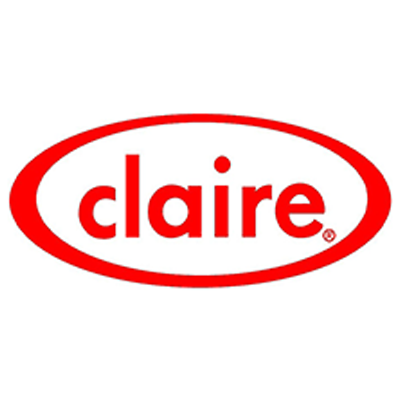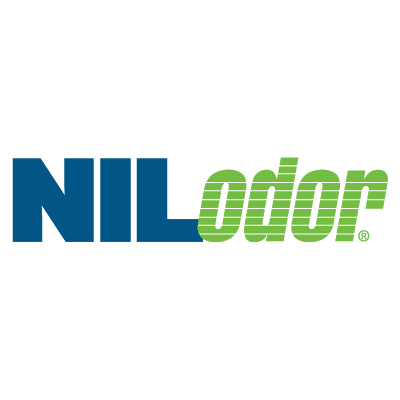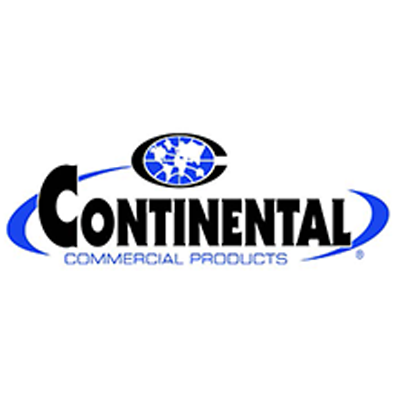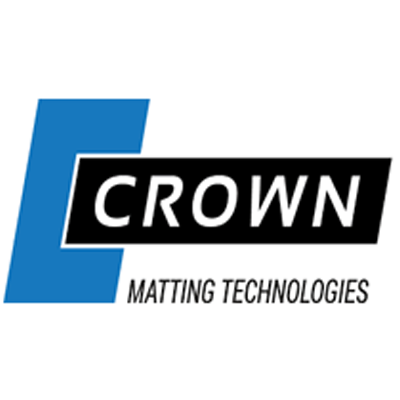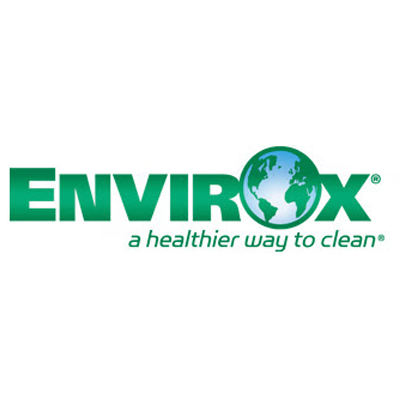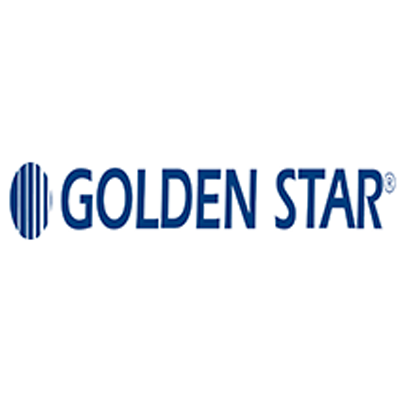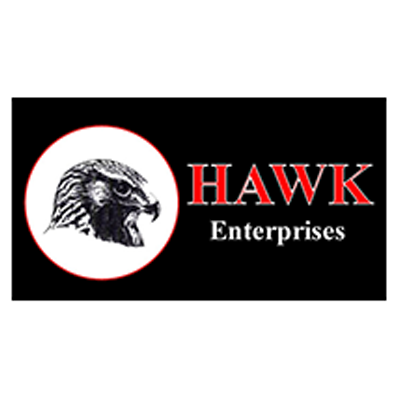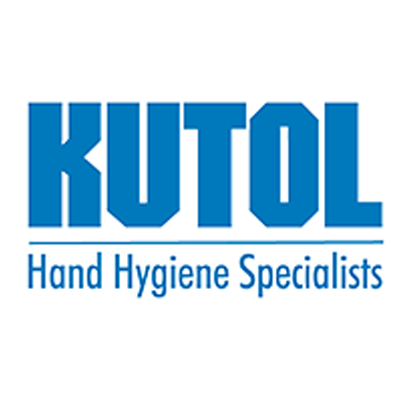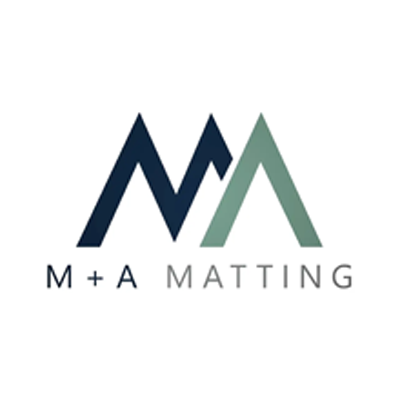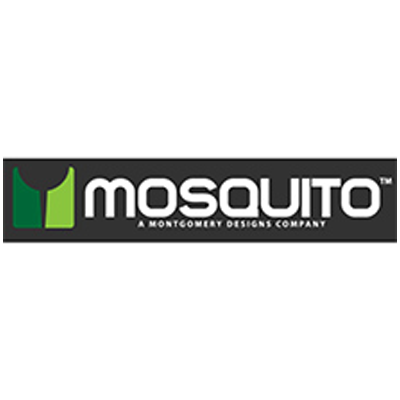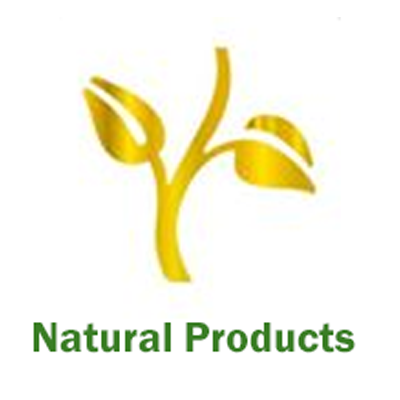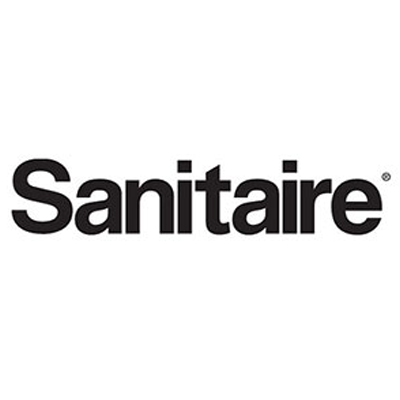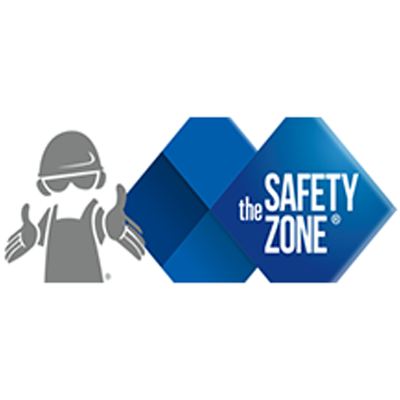 Are Your Company Restrooms an Employee Benefit?
What Customers Are Saying
RASCo and the staff there have provided Summit with knowledge, options, flexibility, and help. Richard and his team provide all of these benefits and quality products! It's been a saving and a blessing dealing with RASCo Supply and that funny little mascot RASCo!

Jeff Garcia, President
Summit Maintenance Inc.
I have worked with RASCo Janitorial Supply for nearly 30 years. The RASCo staff knows their business and understands how to help contractors grow and succeed. On numerous occasions, they have gone above and beyond for our company and our clients to solve problems that we could not resolve. Richard, the owner, has spent many hours training staff members on new equipment and practices that helped us satisfy our customers' needs. And surprisingly, they do all this while keeping our costs down and suggesting lower-cost supplies and equipment that meet all our needs. I cannot recommend this company highly enough!

Scott Murray, President
Confluence Solutions
Desi has really made an impact here at the museum. They have been quick and responsive on my inquiries, and they also actively think outside the box. I would highly recommend you reach out and see what they can do for you and your organization.

Collin Dean, Manager of Building Services
Denver Museum of Nature and Science
As a facility manager at a school, I would have to say that RASCo has helped me out tremendously. I have known Desi for about 10 years and he has been my go to when I've needed help and support with anything. He is really knowledgeable about all aspects of cleaning and maintenance supplies and is truly a great person and friend that would do anything to make things right. I thought switching to a new janitorial company was going to be a tough and exhausting process. It has honestly been super easy and quite nice to have their support. They have saved us money with less amount of chemicals and less work with the proper dispensers and time to fill them. Having them in our corner has been amazing and I couldn't ask more from them.

Kevin Hergert (FM)
Omar D Blair School
Hard Floor
RASCo Supply Products for cleaning and maintaining your hard floors.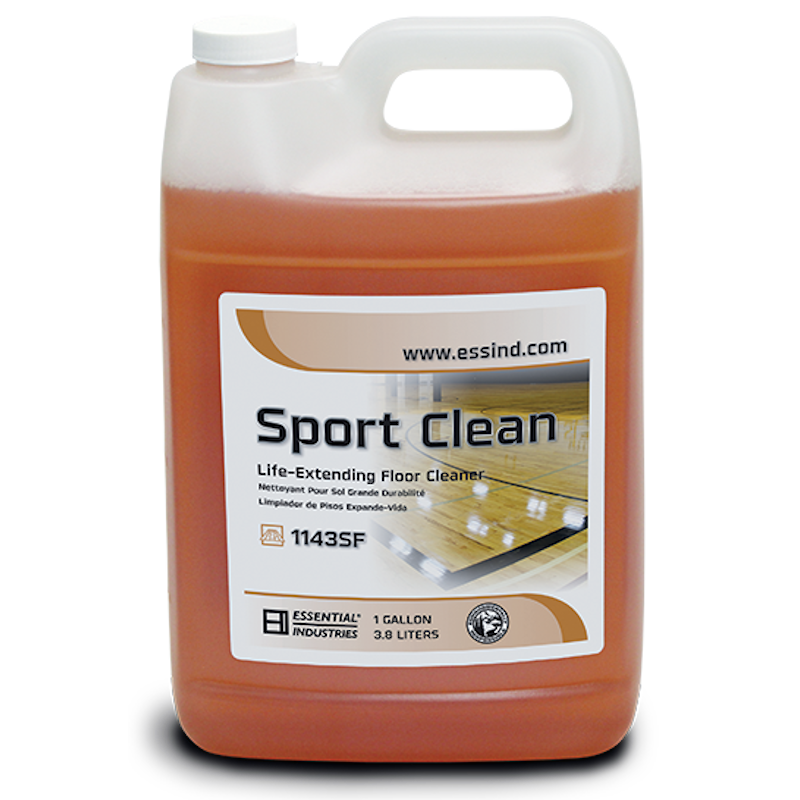 Concrete & Wood Floor
RASCo Supply Products for cleaning and maintaining your concrete & wood floors.
General Cleaners
RASCo Supply Products for the facilities cleaning professional.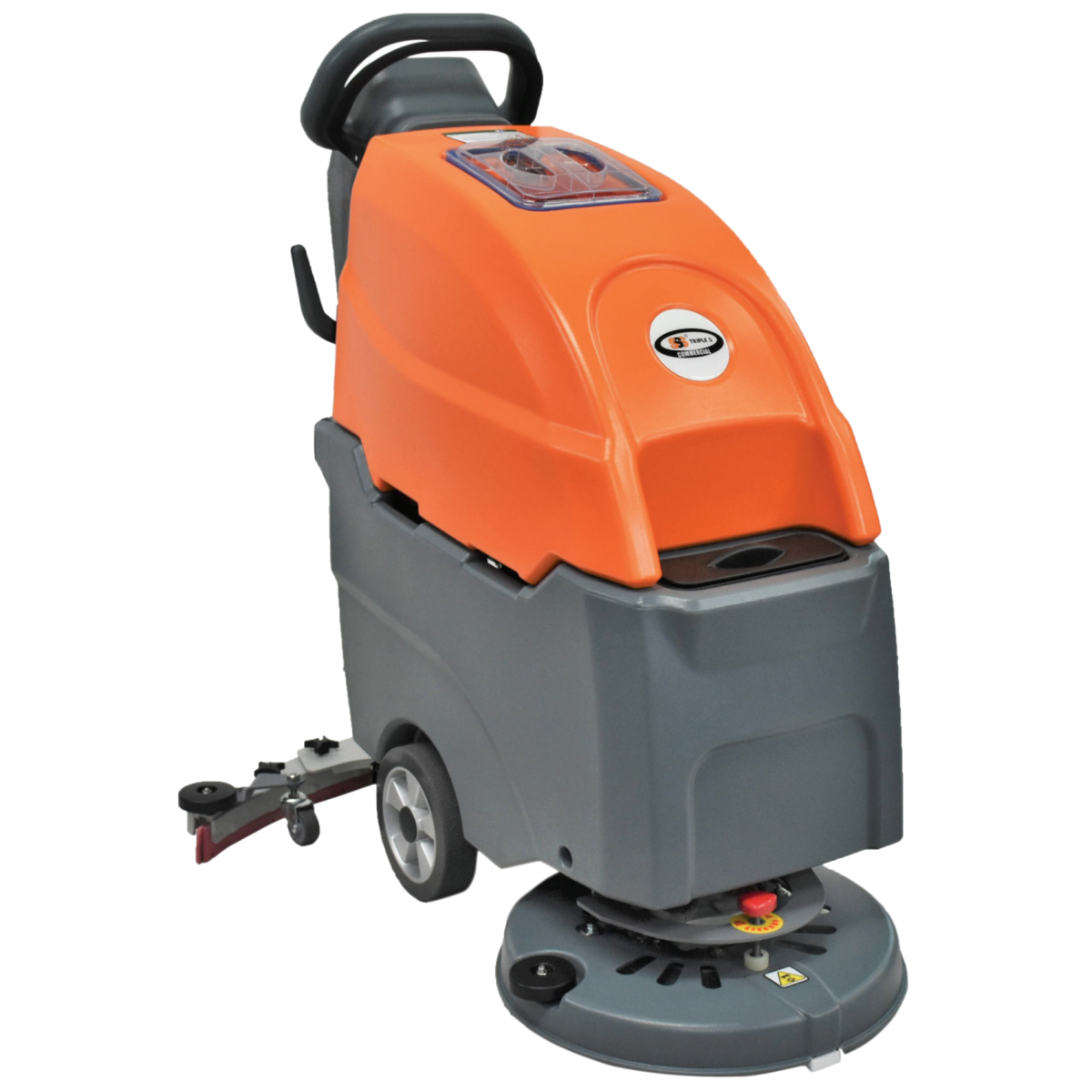 Cleaning Equipment
RASCo cleaning equipment for sale or rent.
Accessories
RASCo commercial and industrial janitorial accessories.
Restroom Supply Keys
Replacement restroom dispenser keys.
Companies consist of different parts, but it all comes back to the culture of the staff. RASCo Janitorial Supply depends on the genuine character of our employees. Our people revolve around the concept that the customer is with us because we offer the most significant value and respect for their business.
Learn more about individual staff members and find contact information:
---
| | |
| --- | --- |
| Monday – Friday: | 8AM – 5PM |
| Saturday: | 9AM – 12PM |
Closed On Holiday Weekends