Richard Rasperger, President
Richard is the founder of RASCo Janitorial Supply. He has over 40 years of experience in the field of Janitorial Supplies. While some may say his hobby is his business, he enjoys woodworking and being with family.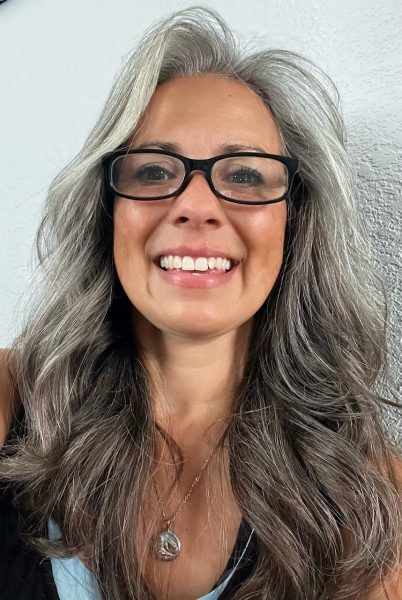 Aprilmarie Rasperger, Owner
Aprilmarie, co-owner of RASCo Janitorial Supply, is the organization's operational backbone. While HR and Operations are her responsibilities at RASCo, her family and friends bring her the greatest happiness.
Dolores Jimenez, Customer Service
Everyone knows Dolores. She has been with RASCo Janitorial Supply for over 15 years. While not at work, she is involved with her family & friends and enjoys working out.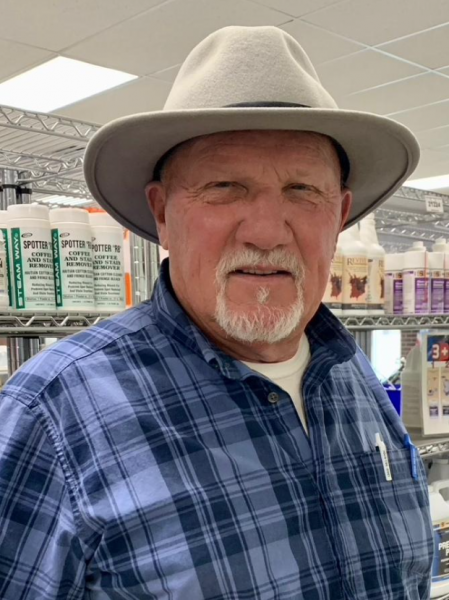 Desi Ashmore, DSR
Desi has been in the Denver Market for over 40 years and knows just about everyone. His enthusiasm for the industry is contagious. His biggest joy is helping people and finding out who they are and working with them to improve their situation, at work and at home.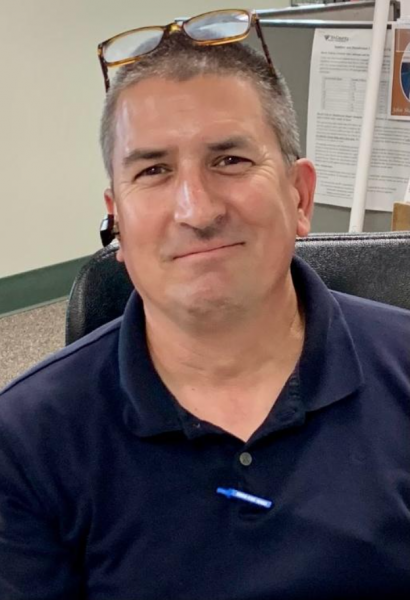 Chris Walshe, DSR
Chris has been with RASCo Janitorial Supply for over 10 years. His knowledge of working with building service contractors has made him an invaluable asset to their team. While not sampling the local micro-brews in Denver, he can be found maintaining the best lawn in his neighborhood.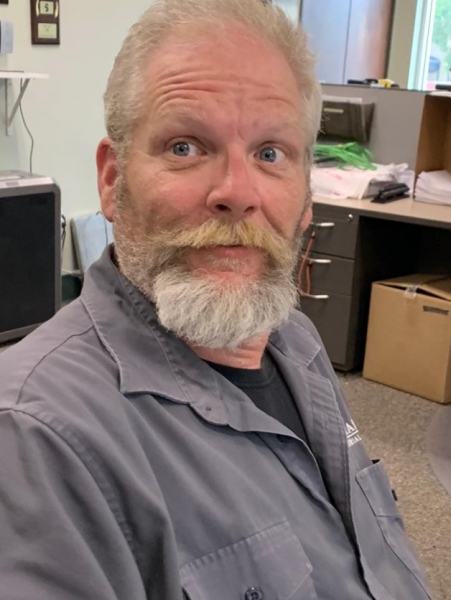 Adam Burke, Operations
Adam's contributions to the RASCo Team shows up every day. He is always willing to help the customer and relay needed information back to the company. Adam is a hustler whether it's assisting in the warehouse or competing on his Bowling and Billiards leagues.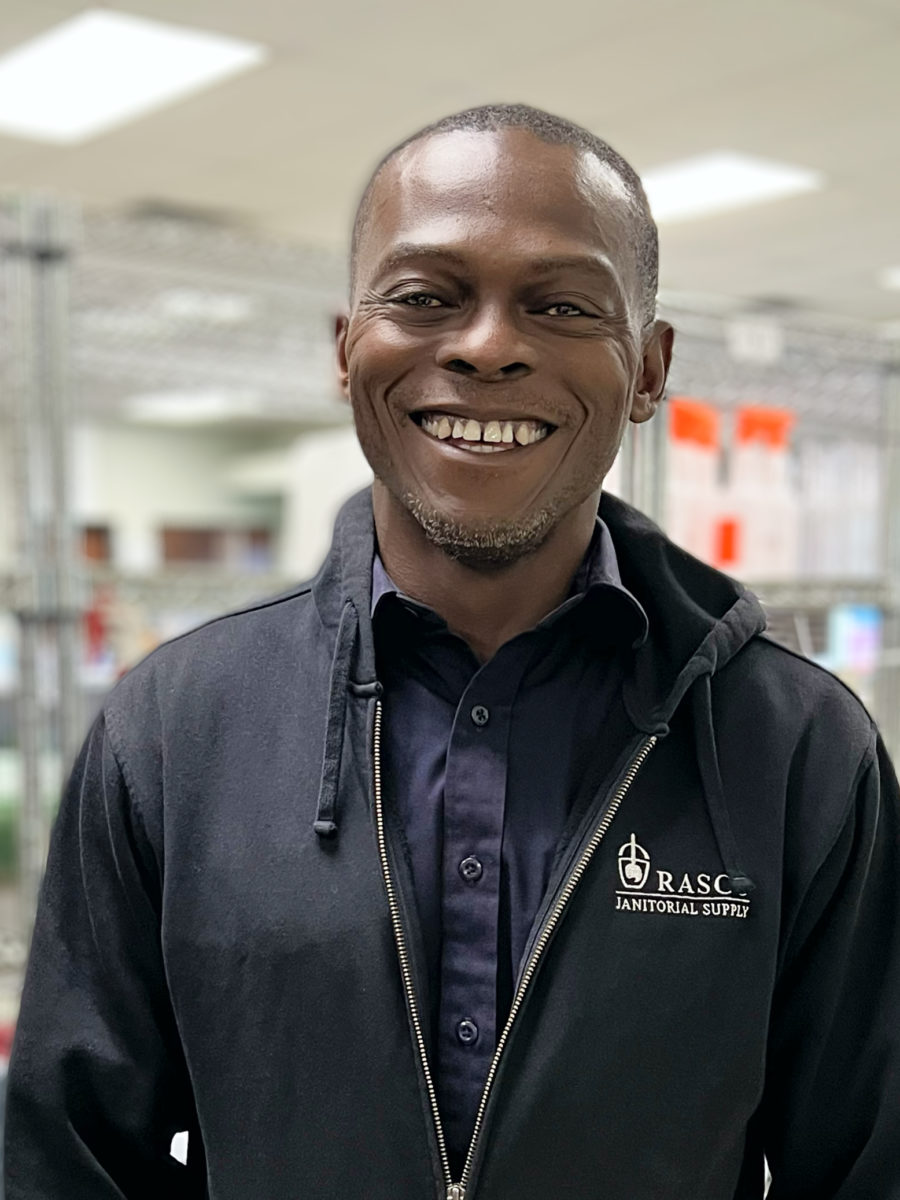 Zuopre Itu, Driver
Zuopre "ZooPray" is from Nigeria. Where he hopes to visit soon as he has not been back for years. In Zuopre's world Yoga is what gives him balance.
Tim Schaeffer, Warehouse
Tim is our "Gamer" who also loves to spend time with his baby boy. He greatly enjoys the outdoors and his time there.
We need you!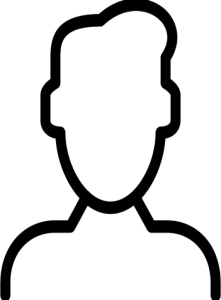 Operational Position
General Warehouse Work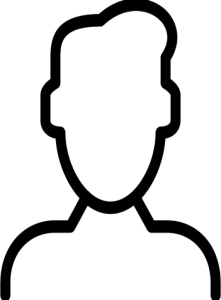 General Office Position
Customer service and clerical duties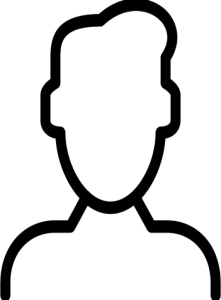 Distribution Sales Representative Position
Out-Side Field Sales, B2B